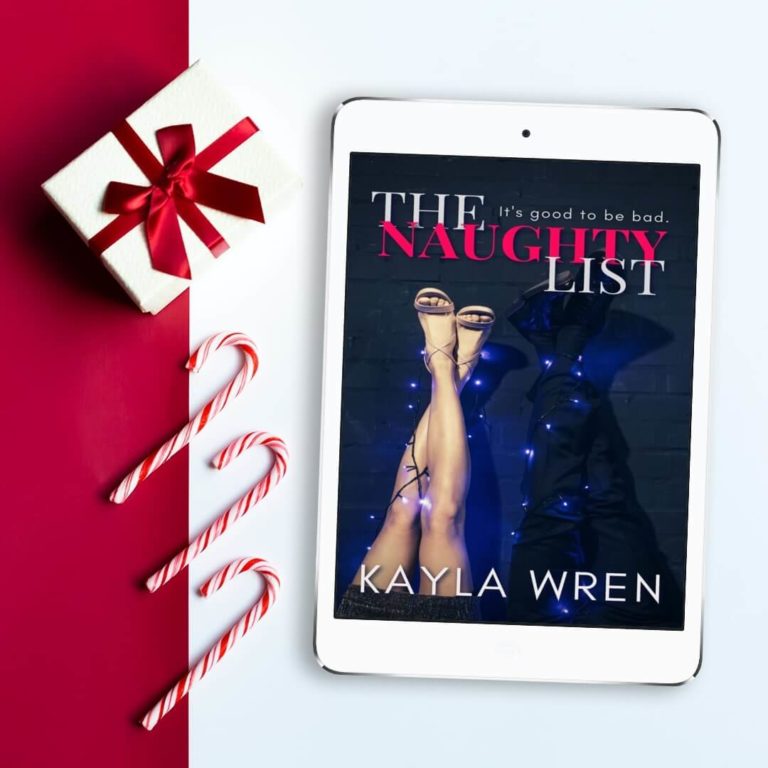 It all starts with a magazine article. The Naughty List: a bucket list for bad girls.
All her life, Addie Miller has been good.
The dutiful daughter. The supportive best friend. The helpful tenant.
And where has it got her? Alone for Christmas, working in an elf costume and cleaning the little Russian old lady's apartment upstairs. Addie's only selfish pleasure is tormenting the prickly, gorgeous guy next door.
Well, no more.
It's time to say no. Time to grow a pair. Time to be bad.
And time to tempt her hot, grumpy neighbor out of his apartment and into her life.
Warning: contains mulled wine, embarrassing grandparents, weaponized mistletoe, and a hot nerd so tender he'll melt the frostiest of hearts.