Free Stories & Bonus Content
Kayla Wren's newsletter subscribers get access to bonus prequels, sneak previews, and other free content.
Keep an eye out for new stories coming soon!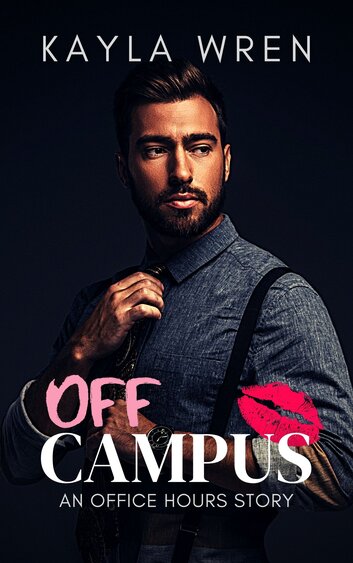 It's the worst day of his life.
She drags him out of despair—and into a cloakroom.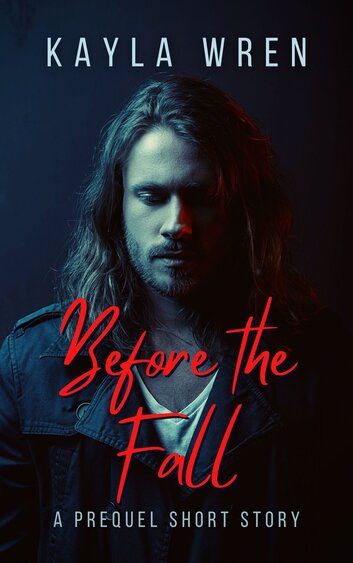 These men are my brothers.
Now we're competing for the same girl.