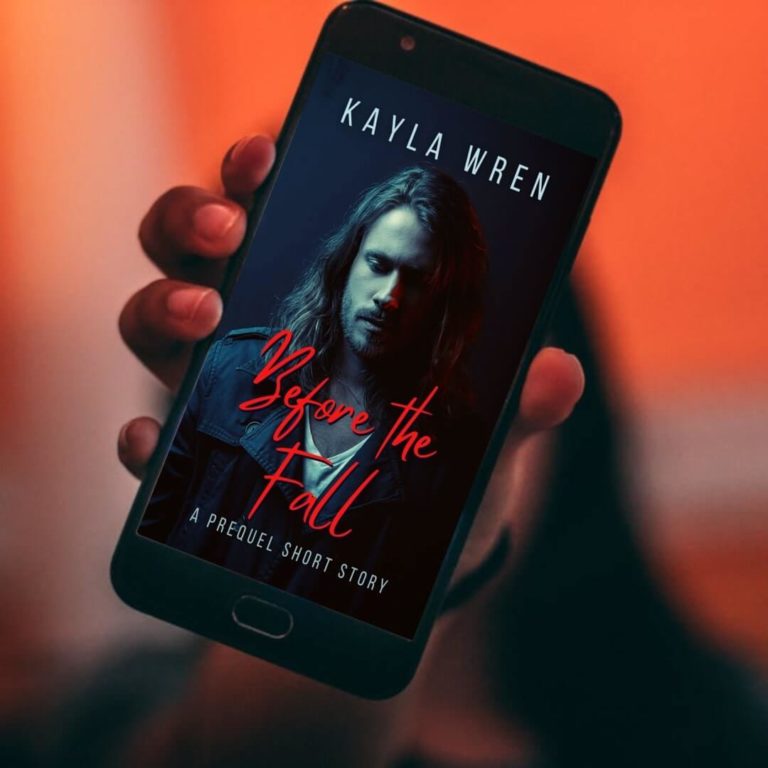 These men are my brothers. Now we're competing for the same girl.
Everybody loves her: Layla Mackenzie.
That includes me, and the three guys I live with.
Eli, Nate and Jasper may not be blood, but they're family. Family that's falling for the same girl, and it threatens to tear us apart.
Nate has the solution: a Battle Royale. One night, one party, one chance for us each to win her over.
Too bad we don't realize Layla Mackenzie's not what she seems.
Before the Fall is a prequel short story set before the reverse harem romance, Lords of Summer. It contains mature language and themes.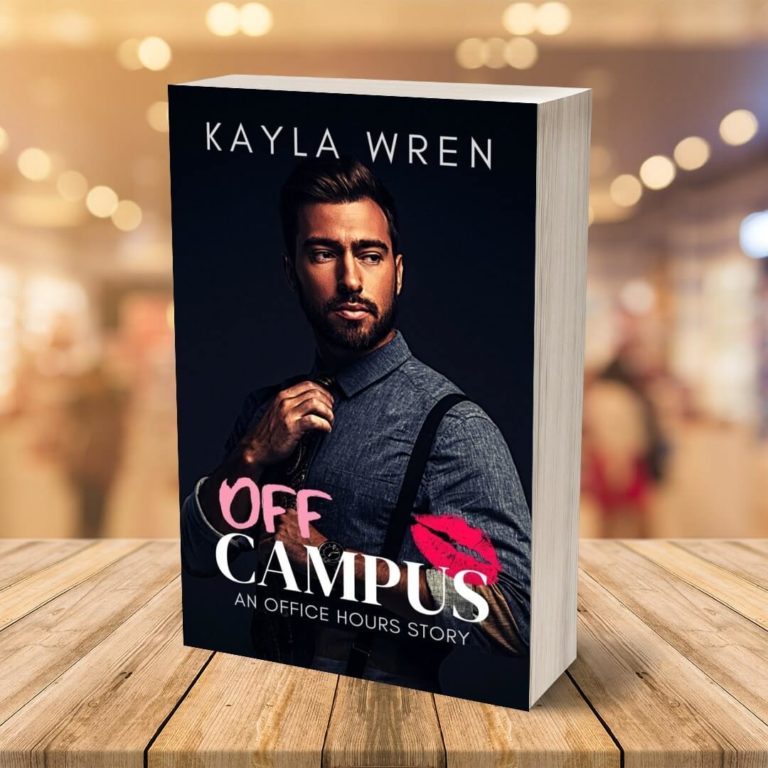 It's the worst day of his life.
She drags him out of despair—and into a cloakroom.
Gideon Warwick has never been reckless. He's careful; responsible; staid. But on the day of his brother's funeral, he finally does something wild—he hooks up with a strange girl in a bar cloakroom.
Lucy is sweet. Sexy. So perfect she makes his chest hurt. But when Gideon asks to see her again, she disappears like a wisp of smoke.
Then he starts his new professor job and finds trouble waiting for him in the fifth row.
Off Campus is a prequel short story set before the student-professor romance, Extra Credit. Contains mature language and content.