Sometimes you want a big beast of a series…
And sometimes you want some closure.
Kayla Wren's standalones are for readers who prefer single stories. One-and-done, baby!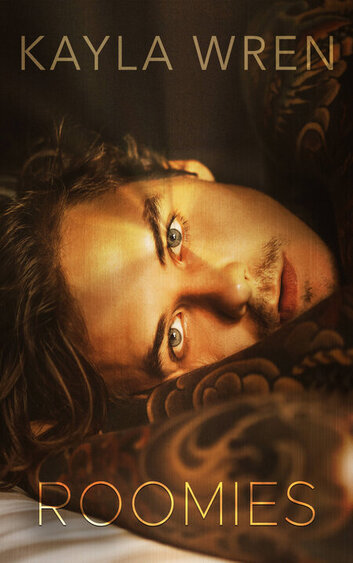 He's my brother's best friend. He hates my guts.
And now he's my roommate.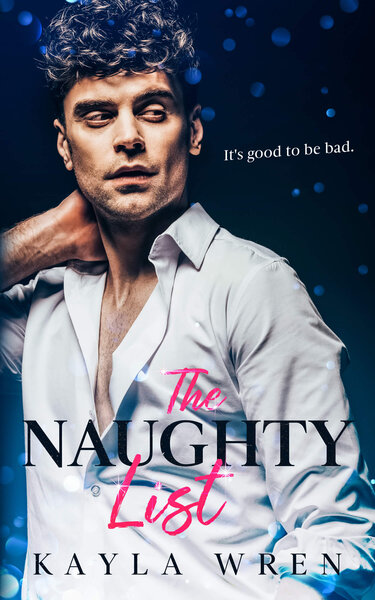 It starts with a magazine article.
The Naughty List: A Bucket List for Bad Girls.