The Year of the Harem Collection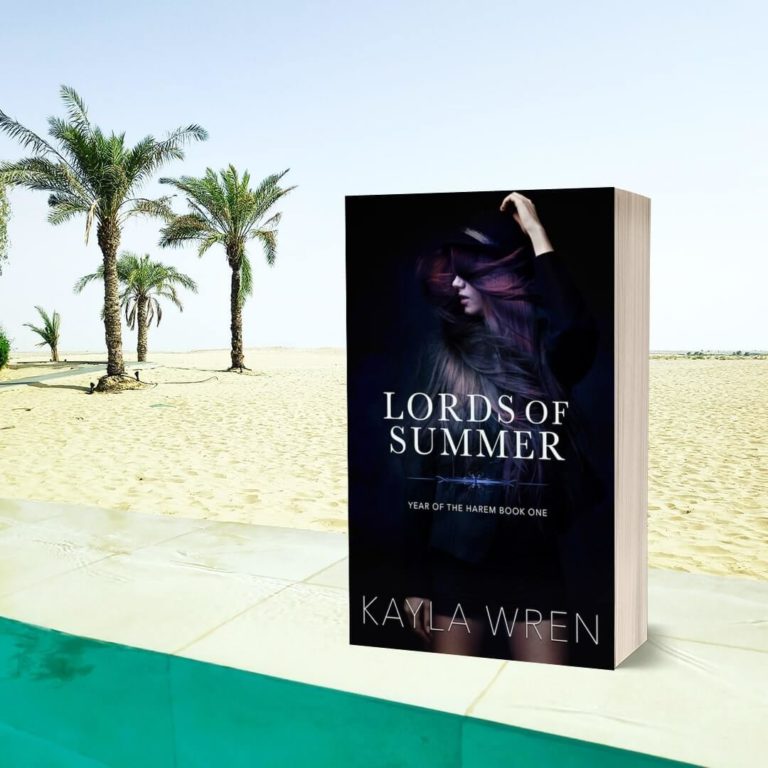 They tortured me all year at college.
Now I'm working the summer as their maid.
Eli, Jasper, Maddox and Nate. The Birchwood boys.
They're the most popular group on campus: everyone's dying to be in their orbit.
Everyone except me, that is. I'm dying to get away.
The Birchwood boys made my life a living hell. This summer job was supposed to be an escape, a chance to finally breathe again.
But when I get there, he's waiting. With a vicious smirk and one hell of a bet.
Eli makes me an offer I can't refuse: forty thousand dollars if I can last the whole summer.
They've taken so much from me already. You know what?
I'm in a gambling mood.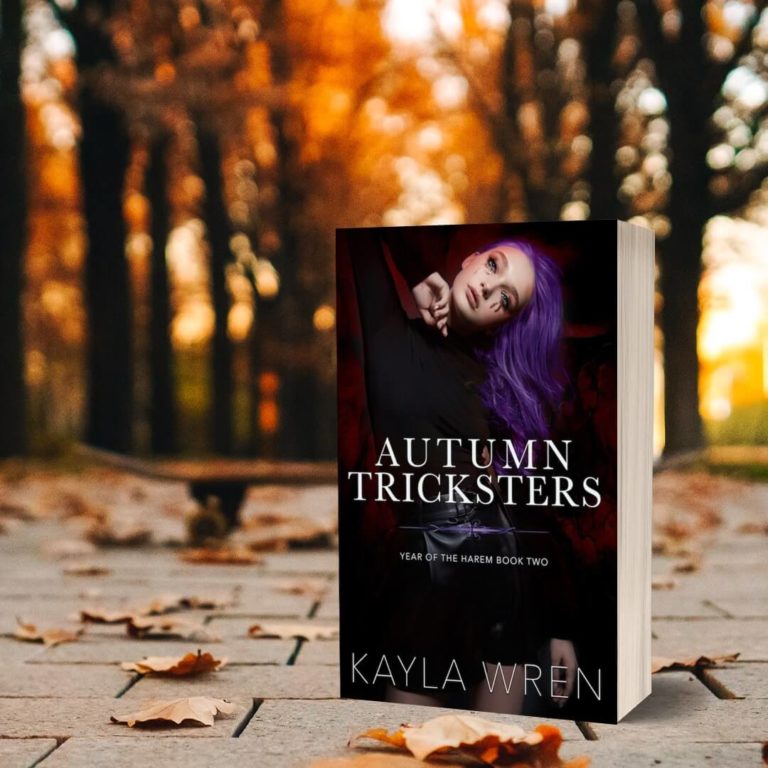 The circus can be deadly. It's smoke and mirrors; misfits and flames.
It's the place where tricksters come to play.
They sent me away with a broken wrist and a broken heart.
Now I'm back, with fire burning in my veins.
I live for the pounding drum beats, for the savagery and applause.
The circus calls to my soul; three men more than anyone else.
The ringmaster, the acrobat, and the fire-eater.
My boss, my ex's brother, and the thief in the shadows.
I don't trust them for a second, but I'll play their wicked games.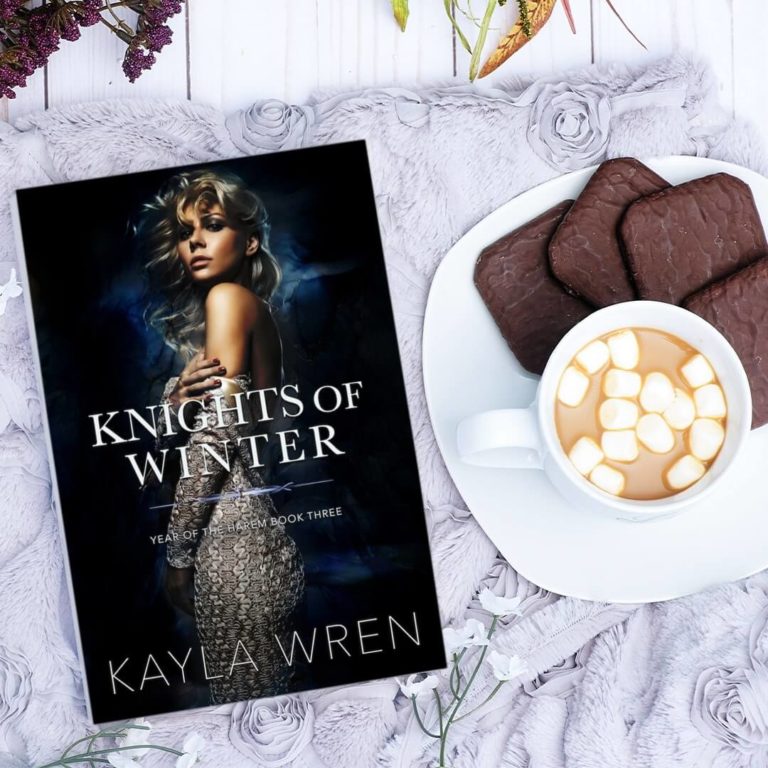 A castle in Wales.
A brutal snowstorm.
A legend retold.
I came for the history. For a once-in-a-lifetime college trip. To forget about being 'Freaky Gigi', just for a while.
But there's more waiting for us in Cariadon Castle than a library of dusty books and a dented suit of armor.
A tangled romance. Forbidden love. A villain in the shadows.
And a drawing of three fabled lovers who look kind of familiar…
They shut me away for my safety.
They should have triple checked the lock.
My bodyguard Jamie is my shadow. He escorts me everywhere; he plans my days.
He's so damn beautiful that maybe I wouldn't mind, except this has already gone on too long.
There's a whole city out there. A world to explore. Music, laughter, life.
That's why I do it: dive out of the car and disappear into the crowd. Why I run off to spend my stolen hours with a gorgeous musician and the captain of a riverboat.
Jamie's always so serious. Well, it's time to play a game.
Count to ten, Jamie. Then come find me—if you can.